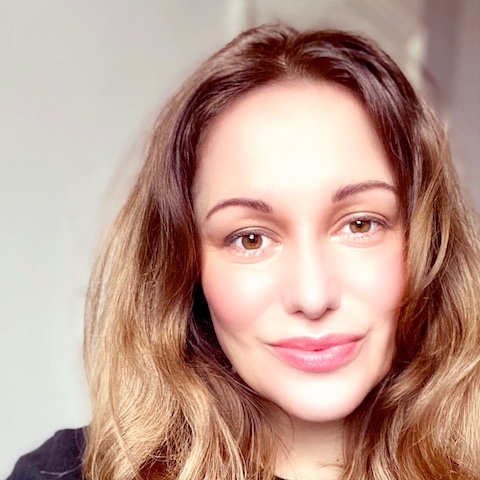 About Serena Verdenicci
Serena is a behavioural strategist, researcher, and designer with 10 years of experience researching and applying behavioural science internationally across a range of sectors. As the industry expert in Behavioural Design at Hyper Island, she teaches design leaders and industry innovators from around the world to incorporate behavioural design techniques into their practice.
Her approach is human-centred, experimental, and holistic. Recently, she has specialised in creating digital health and therapeutics, translating clinical approaches to the digital environment. Producing products that support people with a wide range of health conditions and wellbeing concerns to build confidence, a sense of autonomy and sustainable habits for lasting change.
She loves supporting others to build and apply new skills to solve complex problems. Serena is excited to bring together rigorous user research, real-world experience, reputable behavioural science and established clinical practices, translating these into purposeful interactions.