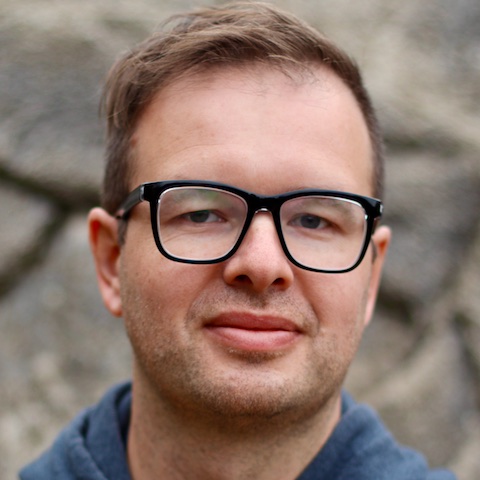 About Ben Sauer
Ben Sauer is a product and design leader, author, and speaker. He worked at Clearleft and Babylon Health, and advised organisations like the BBC, Pearson, Tesco, and TCS in how to raise their product game.
His most recent book is Death by Screens: how to present high-stakes digital design work and live to tell the tale, and he's trained designers around the world in methods from the book.
Teams at Amazon and the BBC have used his methods of conversation design, and through O'Reilly, he's trained folks at NASA.