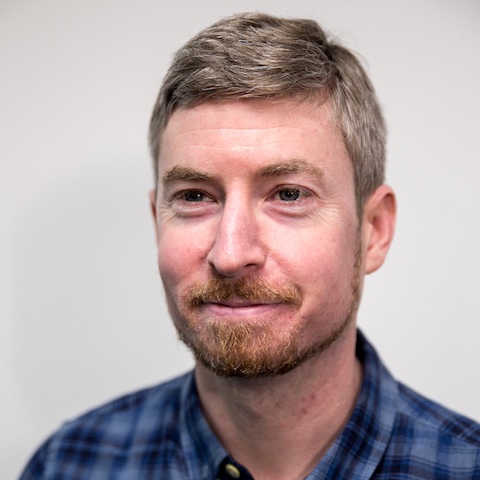 About Luke Hay
Luke is a UX consultant with over 20 years experience across UX and user research. He combines qualitative and quantitative research techniques to get a rounded picture of user experience. This often means looking at website analytics data such as Google Analytics, alongside plenty of qualitative user research (i.e. talking to users).
In 2018 Luke wrote a book about how to use your analytics data to inform your UX decisions. The book, Researching UX: Analytics, aims to help demystify analytics data for those working in UX and user research.Luke has run a wide range of user research projects for a variety of different clients.
Over the past few years he has facilitated various forms of user research with people from various backgrounds – from teenagers to pensioners, dress-makers to body builders over the course of a few hundred user research sessions. As well as getting stuck into research Luke also runs training in UX and analytics. He has also spoken at conferences and events on a variety of UX related topics.
Always a keen advocate for UX, Luke is involved in organising various local UX events and programmes in Brighton – including UX Camp, UXup and the UX Brighton Mentorship programme.